The little things make a big difference. Our adhesion prevention portfolio can help you make the critical decisions that mean longer, healthier lives—or another chance at life.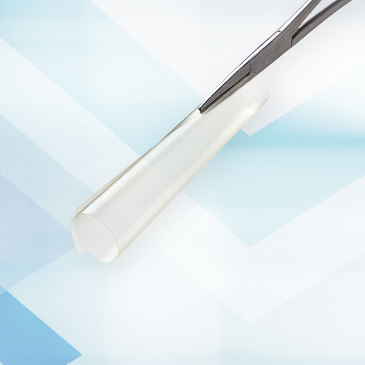 SEPRAFILM Adhesion Barrier
SEPRAFILM is an adhesion barrier that reduces the incidence, extent and severity of adhesions following abdominopelvic surgery.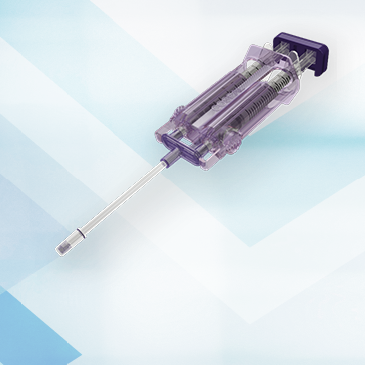 COSEAL Surgical Sealant
COSEAL is designed to provide a rapid intraoperative seal at the suture line and to maintain this protection during the critical postoperative period.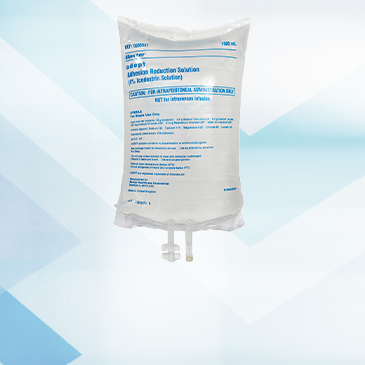 ADEPT® Adhesion Reduction Solution
ADEPT® is proven to reduce post-surgical adhesions in patients undergoing gynecological laparoscopic surgery.