Advancing the Art of Healing
Baxter's portfolio of products and programs are foundational to the cadence of surgery, just as surgeons, nurses, and administrators are essential to the art of healing.  Clinically-proven products allow surgical teams freedom to innovate and think creatively without restraint in the operating room. Best-in-class programs provide a holistic approach to optimizing patient care.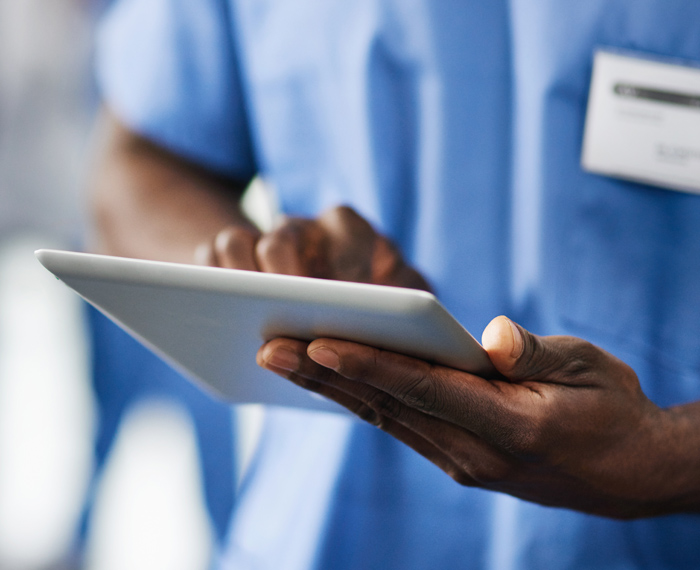 Join Us at Our Next HEMOVISION
Hemostatic Product Selection: Reducing bleeding-related complications & cost of care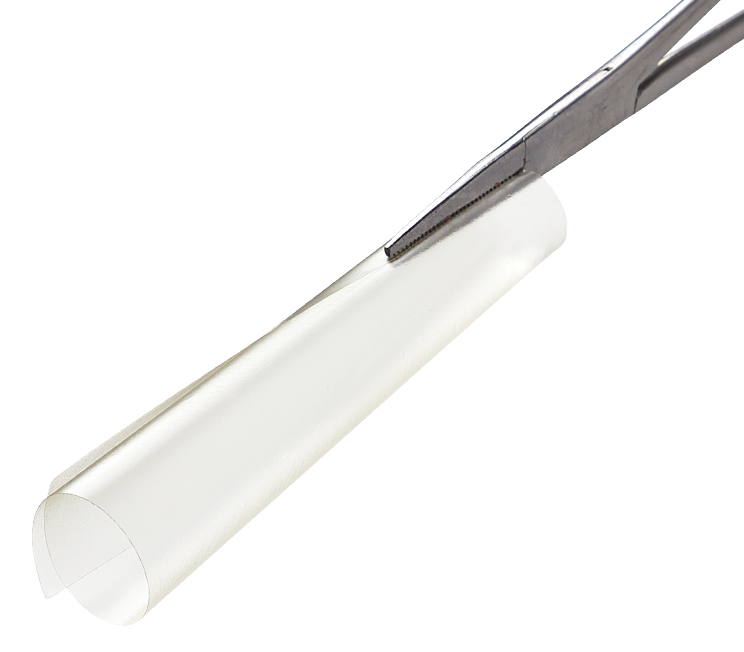 Introducing SEPRAFILM Adhesion Barrier
SEPRAFILM Adhesion Barrier is intended as an adjunct for reducing the incidence, extent and severity of postoperative adhesions.
Our Mission
Learn How Baxter Is Advancing the Art of Healing
Advanced Surgery
Baxter offers a comprehensive portfolio of products and programs that allow surgical teams to make the critical decisions that mean longer, healthier lives.