To solve the challenges their patients have asked them to solve, surgeons rely on our tissue repair technology.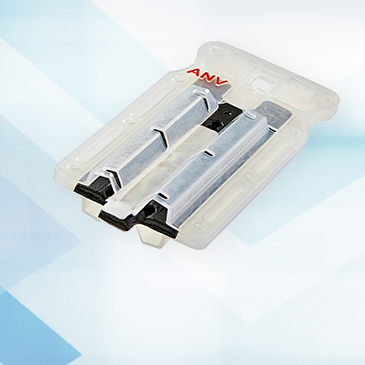 PERI-STRIPS DRY with VERITAS
PSDV provides confidence at the staple line and is proven to improve clinical outcomes.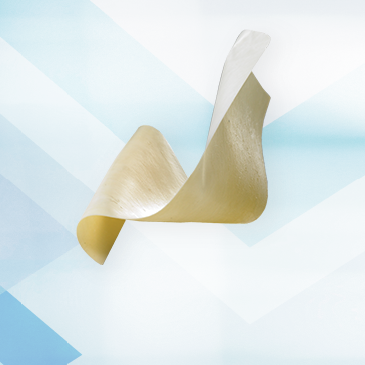 TISSUE-GUARD Products
Standing the test of time, our TISSUE-GUARD Family of Surgical Patches has over 30 years of clinical application across a broad range of indications.