HemoVision
An interactive digital platform that serves to engage and educate healthcare professionals around the world.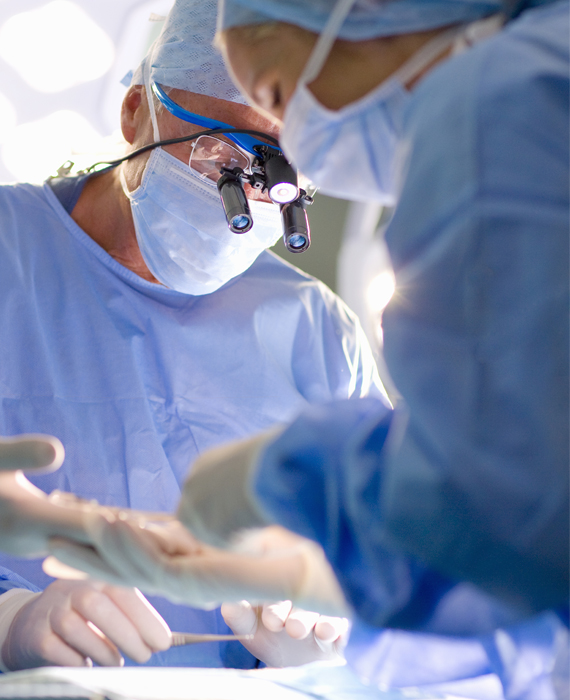 Hemostasis Product Selection: Reducing bleeding-related complications & cost of care
A live interactive discussion:
Join us for a conversation with Dr. David Ianitti and Dr. Kiran Bhirangi to learn first-hand how implementing the appropriate hemostatic strategy can lead to a reduction of bleeding-relating complications and help you to reduce the cost of care.
Date: Thursday, October 7th
Speakers:
David lannitti, MD - Chief of HPB Surgery at Carolinas Medical Center
Kiran Bhirangi, MD, (Moderator) Sr. Director Medical Affairs, Advanced Surgery,  Baxter Healthcare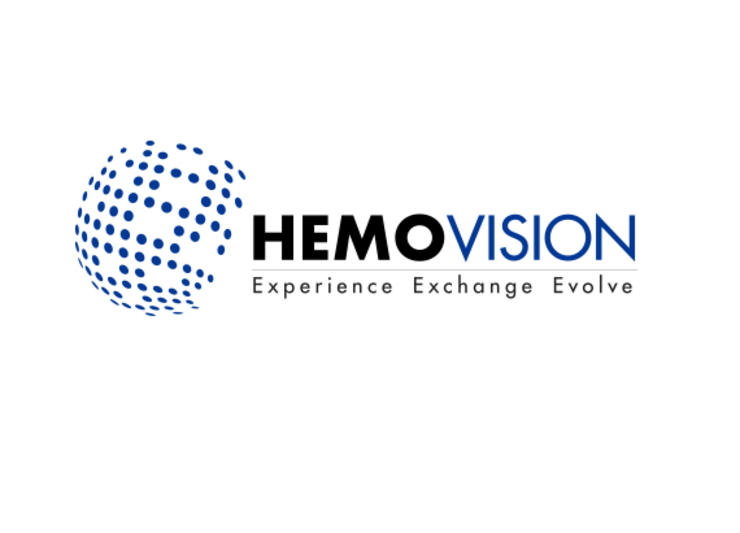 Our HemoVision Program
Advancing the art of healing is central to all we do.  Equipping you with focussed education on the safe and effective use of our products via real-world experiences helps ensure successful outcomes in the O.R.
Join our HemoVision Community Today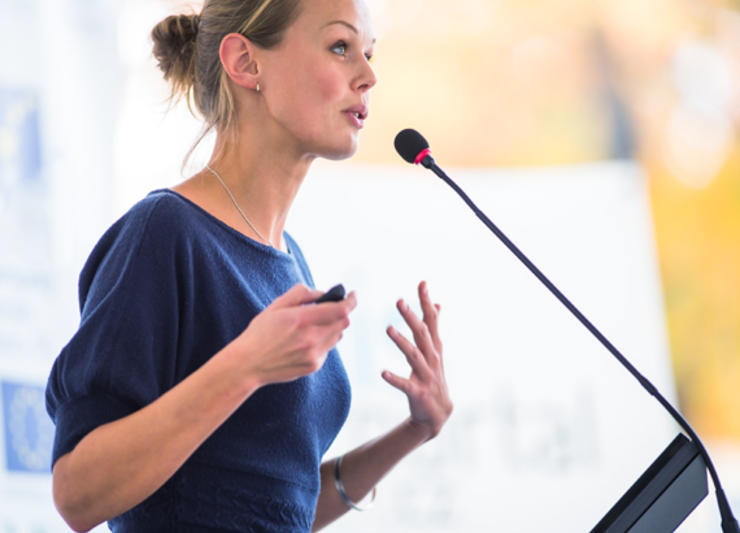 Our HemoVision Program
Providing the opportunity for you to hear from globally-recognized leaders and learn from your colleagues directly is at the core of our HemoVision platform.
Join our HemoVision Community Today
Making a Difference, Together
HemoVision collaborates with leading physicians and scientists dedicated to advancing the art of surgery and improving the path to healing for patients worldwide.
Watch the video to experience a HemoVision event first-hand
A Growing Community
Join our HemoVision community today and learn how we enable practitioners to improve the efficiency of care for their patients
Robust Surgeon Community
More than 1,500 healthcare professionals have participated in HemoVision events this year and the community continues to grow.
Focused on Trending Topics
As surgical care evolves, so do the opportunities to improve surgical efficiency through unique initiatives. HemoVision presents discussions that advance the art of surgery and improve the path to healing through education and innovation.
Real-World Experience
HemoVision attendees experience real-world utilization of our portfolio in thoracic, gynecologic, bariatric and hepatobiliary procedures, just to name a few.  And more events featuring additional procedures and specialties are being added regularly.